I have already dug into the suspension, wheels and brakes. I got the ride tech suspension kit that included progressive springs, adjustable shocks, 1" sway bars (front and rear), front 2" drop spindles and all new bushings. I also replaced both front a arms (upper and lower) with summit racing in house tubular ones and global west rear lower a arms. I also replaced the front single piston calipers with Wilwood 14" rotors and 6 piston calipers and braided stainless lines. Plus I did 19" Intro brand wheels (8" front, 9" rear) with Bridgestone tires (235/35 19 front, 275/35 19 rear).
Next step is the car goes in to the shop next week for seatbelts, trunk tension rods (there's too much tension for me to put them in), new floor pans getting welded in, and they are building a transmission crossmember so that the motor/tranny will sit right.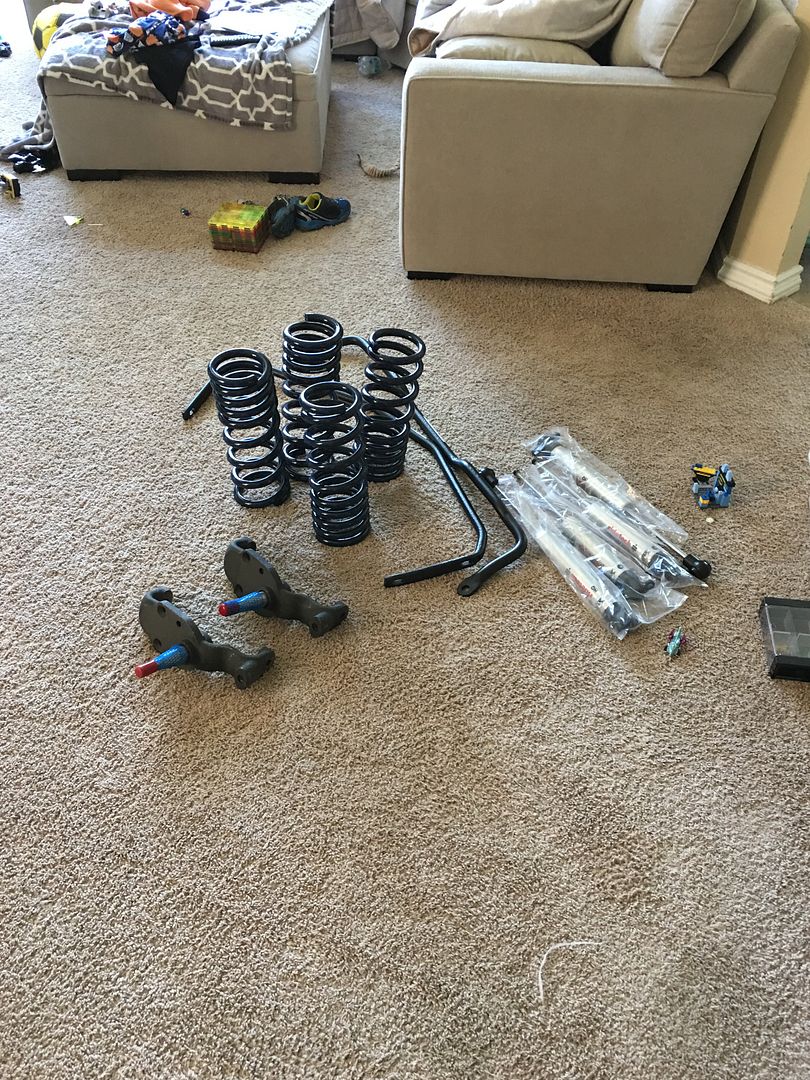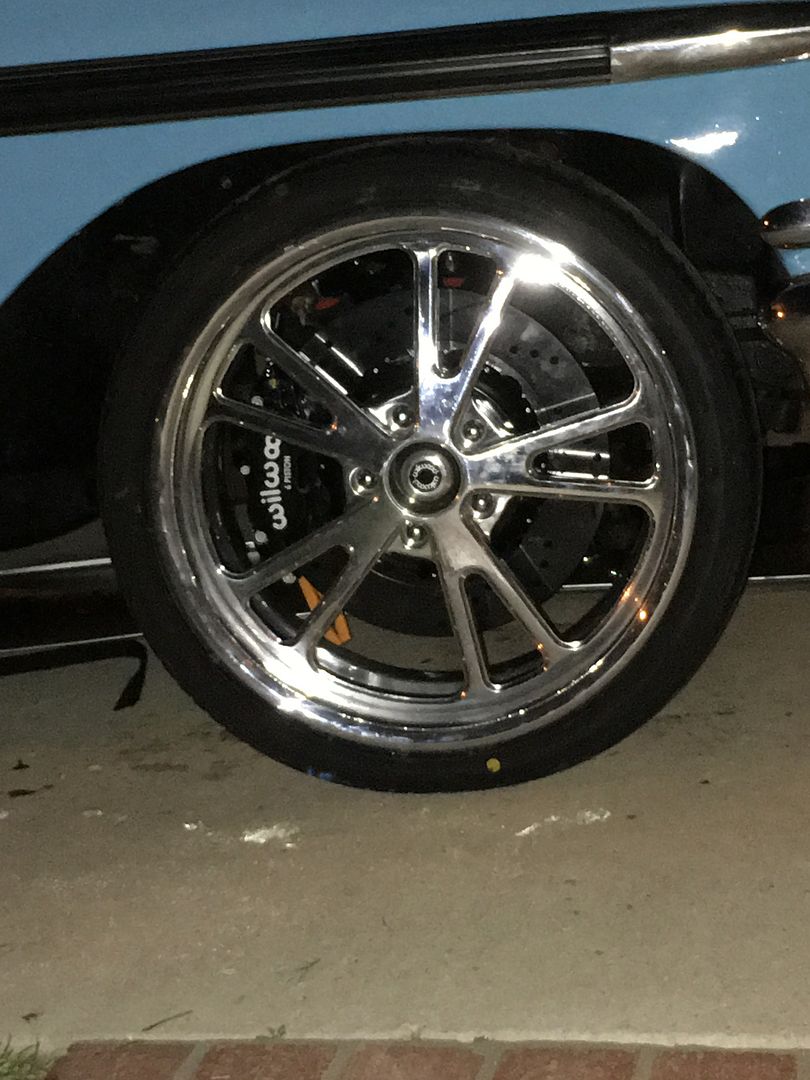 I've already purchased a custom autosounds factory looking head unit along with a new antenna and new antenna wire. I also have a crap ton of knukonceptz dynamat to go nuts on the car after the new floors are put in. My plan is to use my FAS and an ms-2250 to run the system. I will use all Frank'd pieces to match. I have a question mark by the speakers and subs. I can use the dynaudio out of my daily, I have a set of nice Focal, I also have the ti elite (motel) 6.5" components with the 9" add ons. I also have a bunch of subs, just gotta decide what to use.