Just a couple of shots of two cars with the new PG stuff installed. We got our samples from AAMP and were instructed/advised to put them up to the test.
First off was a daily beater Toyota Camry to test for SQ (sorry for the crappy pics as i did not have my camerawith me):
Gears used:
Alpine 9887
Front stage: Phoenix Gold Ti65cs (100 watts rms)
Subwoofer: Phoenix Gold R210 subwoofer (400 watts rms)
Amp: Phoenix Gold S-400.4 (4x50 watts)

Wiring: Stinger all the way
Deadening: None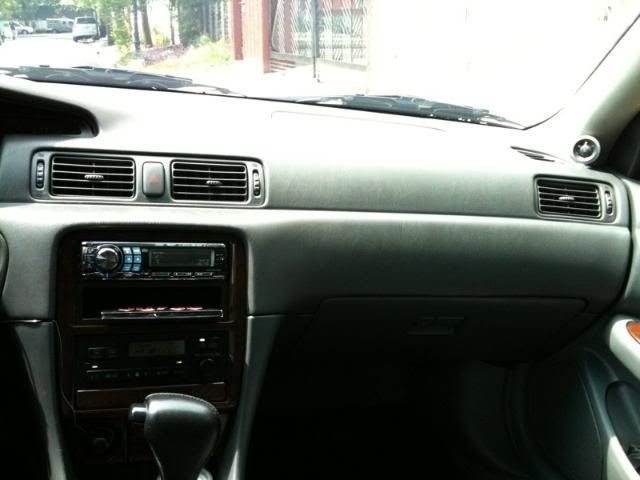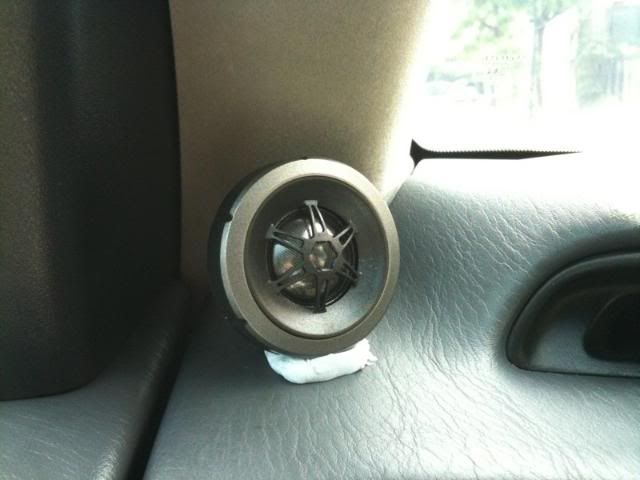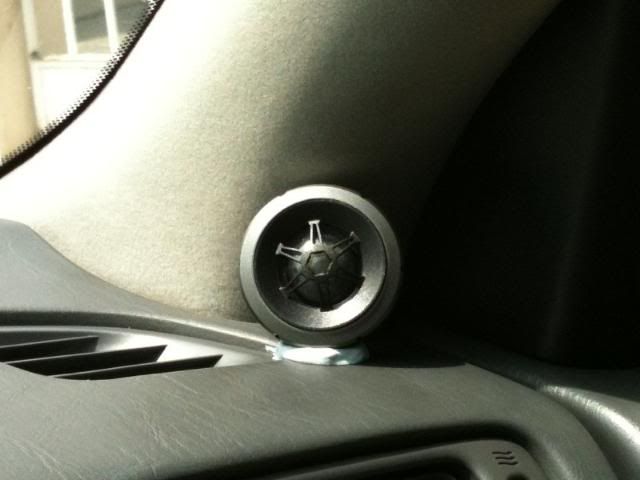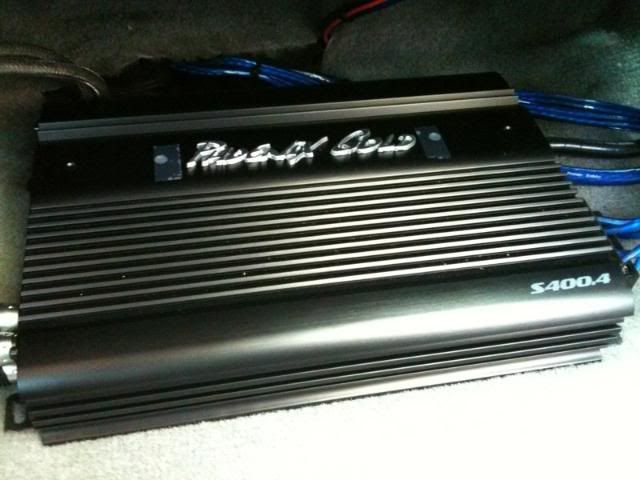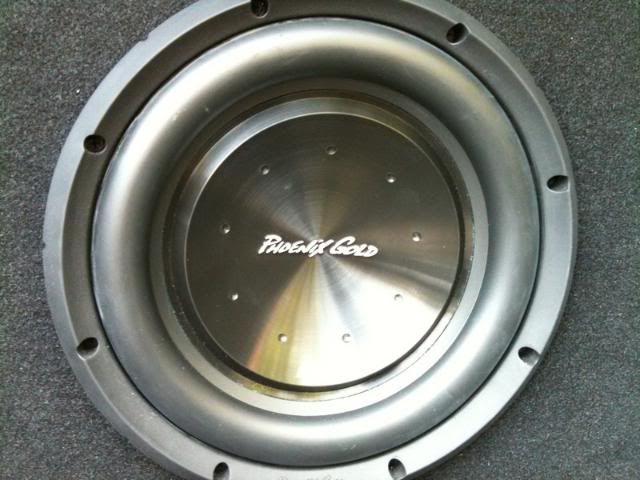 overall everyone loved how the PG in the Camry sounded despite the lack of a full install (install took 2 days to finish without any deadenign work).
we are working on the car in a month or so and hopefully will get to compete in EMMA competitions soon. and this time with a much nicer install. i will also be re-doing my EMMA Master competition car and putting some PG subs to match my Focal Be and US Amps.
the next car one of our dealers did was a Toyota Bb:
Gears used:
Pioneer P99RS headunit
Front Stage: Cadence speakers
Subwoofer: Phoenix Gold Ti-12D4
Sub Amp: Phoenix Gold Ti2500.1
Front stage amp: Phoenix Gold Ti600.4 and Ti800.4
Wires: Stinger
Deadening: OEM Mats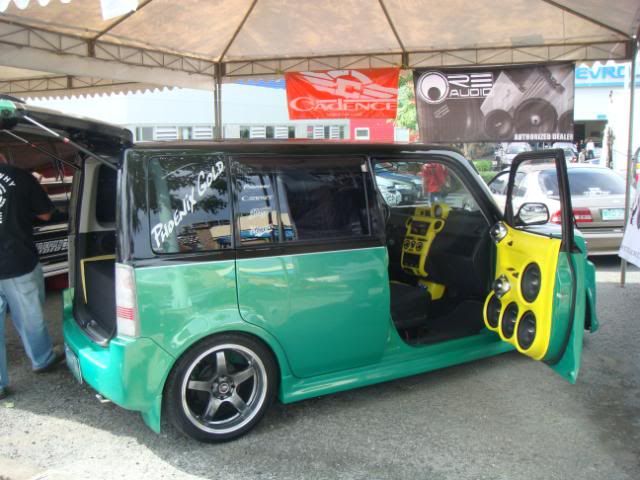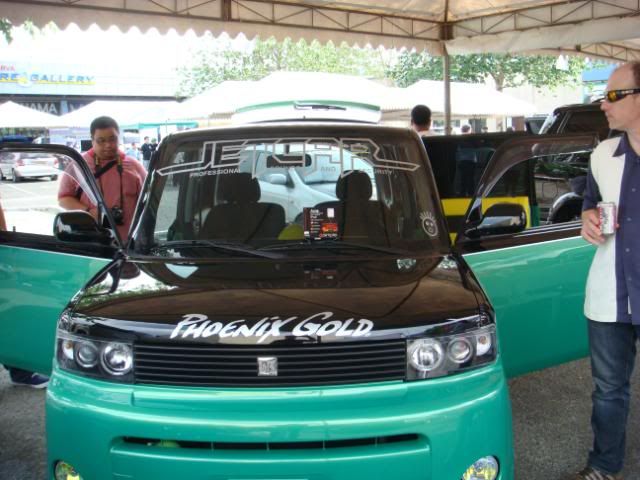 Ti800.4, Ti600.4 and Ti2500.1 powering Cadence drivers and 2 pcs Ti12D4: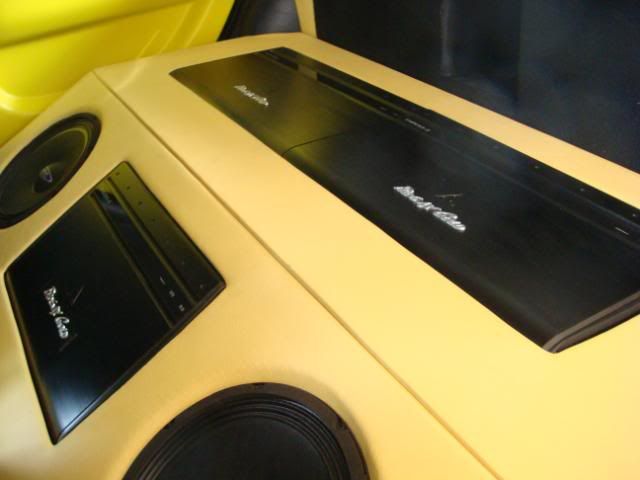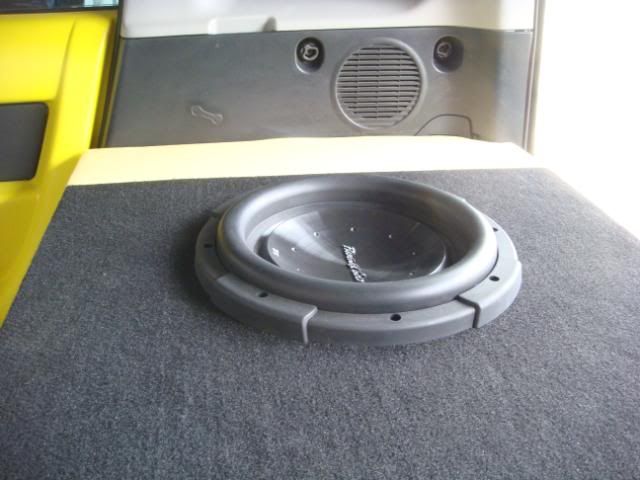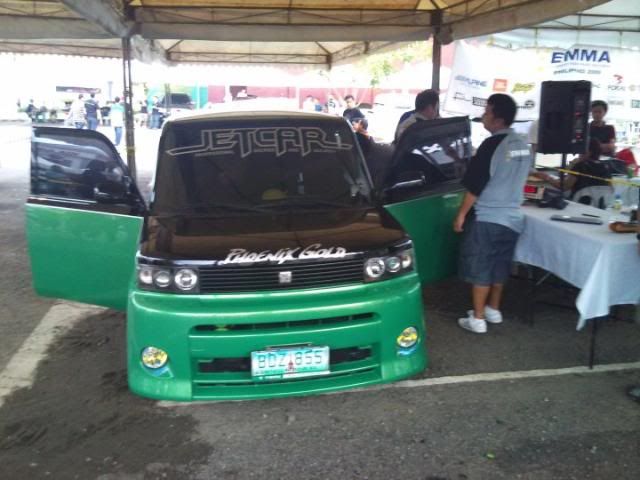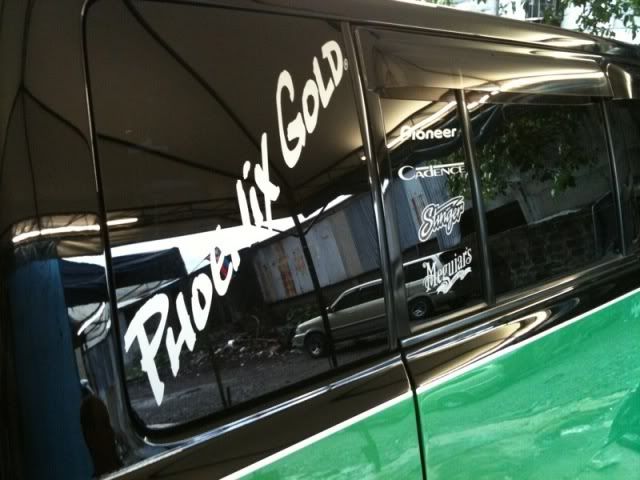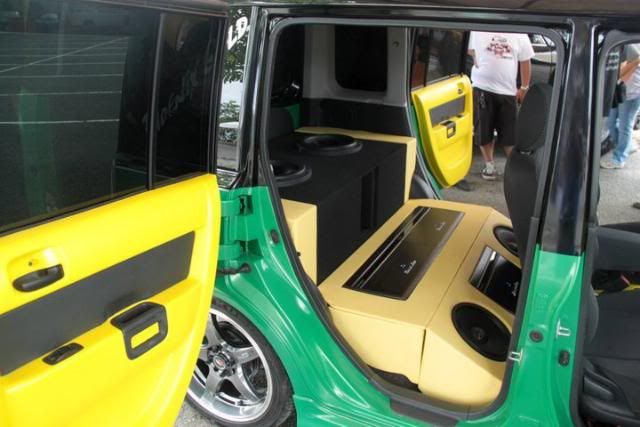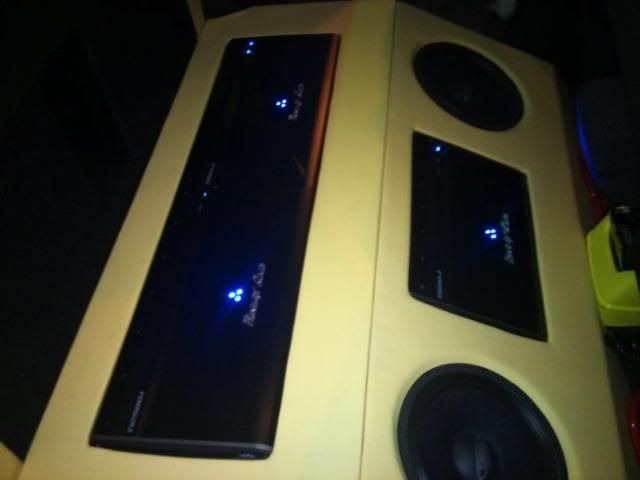 hope you enjoy the pics!