Hi all!!
I´d like share a few pictures of of my car!!
It is built to be used as a democar for phoenix Gold in Sweden.
It was ready last week for the firts of many shows during 2015.
It is an almost complete Elite install with a Alpine ILX-700 as a head unit.
I will soon install a Alpine PXA-H800 processor and another headunit!!
The car is a Ford Focus saloon 2006 rebuilt to look like a eurospec ST. There is also a complete Focus RS 2010 interior installed:-)
Elite 5 amplifier for the moment. But it will hopefully be replaced with the Zen9 amplifier if i can get one:-)
Dual 6.5" Elite speakers in the doors. Tweater and a 3" (Non Phoenix Gold at the moment....) speaker in the A-pillars.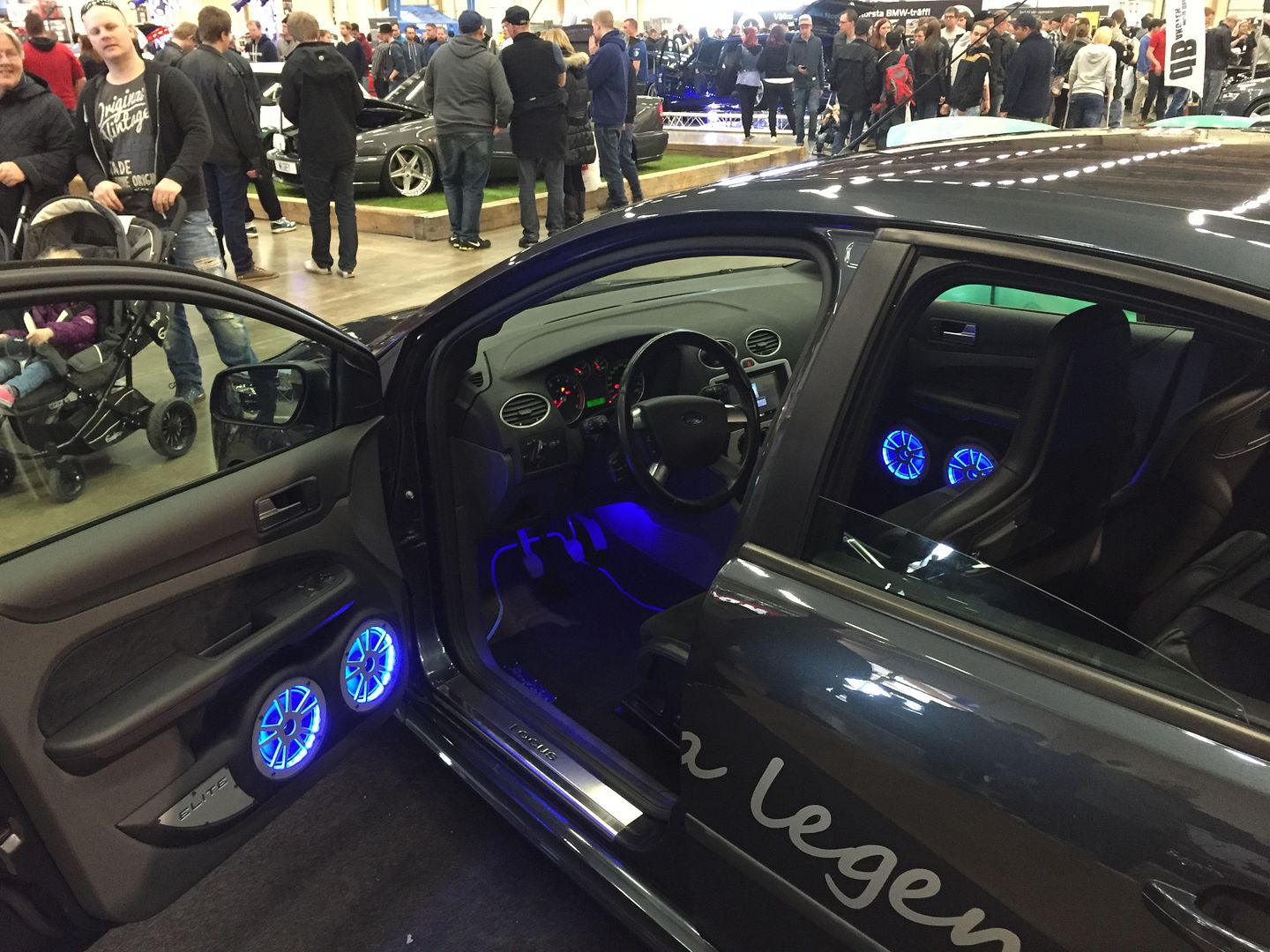 Dual 12" Elite (212D4) subwoofers towards the rear seat. Powercentral from Stinger underneath the "logo"
Clean car that is suitable for both show and go!!!
Pleas do tell me what you guys think so far!!
Best regards
Anders Redigh // Gothenburg, Sweden